Color Kissed
Professional Interior Residential and Commercial Painting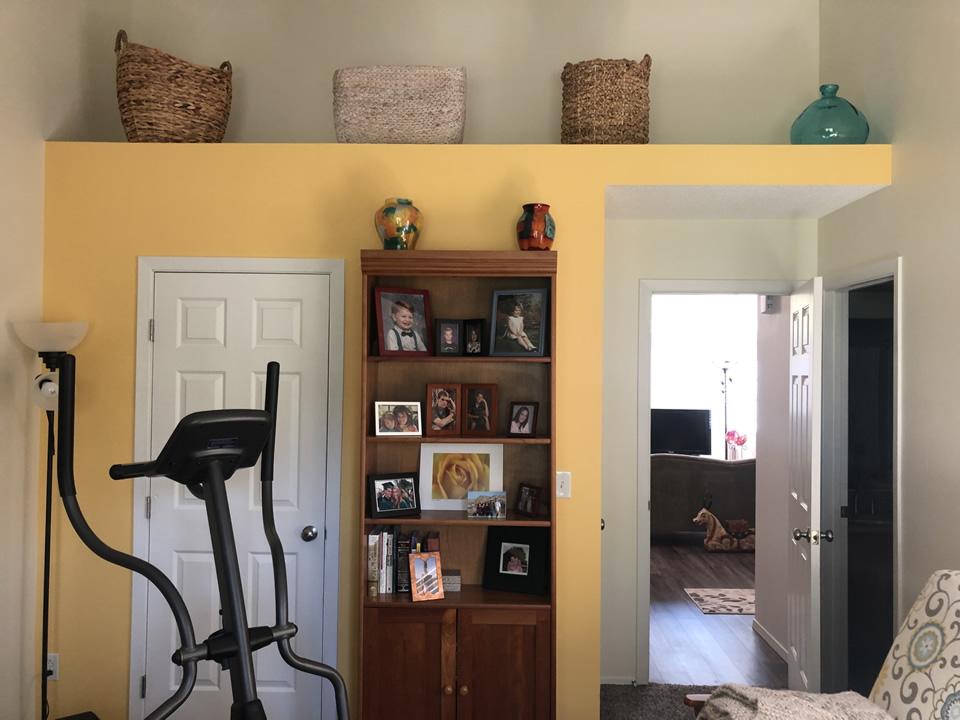 Does your home or commercial space need a visual boost?
Rejuvenate Your Space With Vibrant, Fresh Colors for the new decade!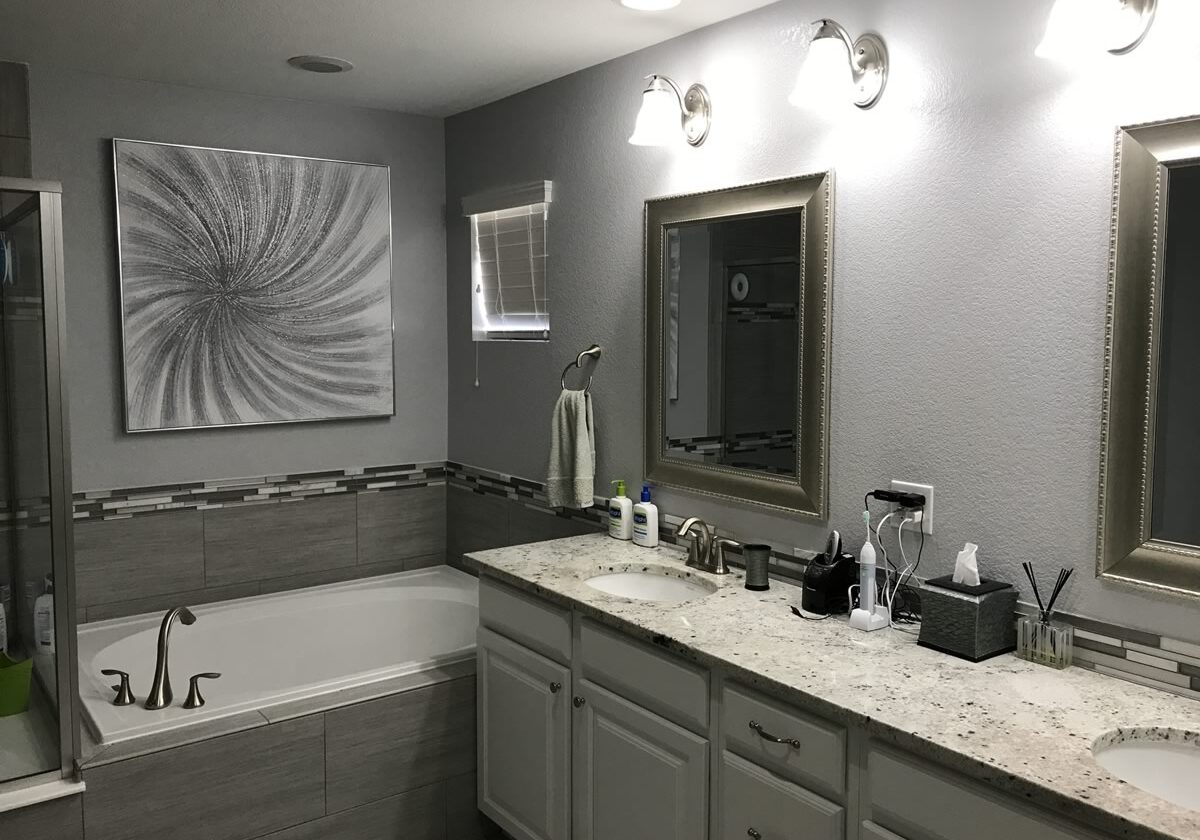 Elegant Baths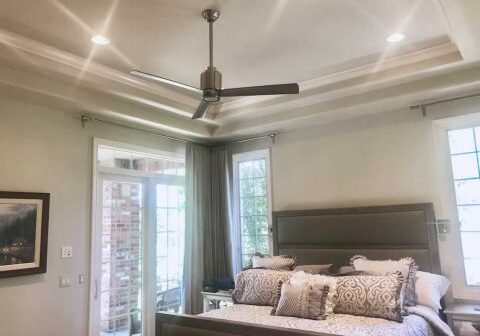 Bedrooms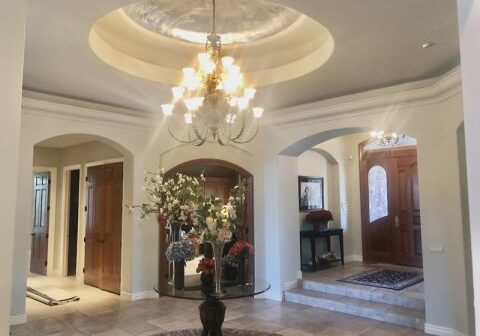 Living Spaces
As a contractor we understand the importance of having quality subcontractors. Great communication, quality work and top-notch customer service are most important to us in teaming up with partner affiliates. We work closely with project managers to ensure the process is seamless and delivers the best product for the client. Color Kissed goes above and beyond by offering your clients free color consultations with one of our senior color consultants. We help problem solve and work to be flexible as you navigate the many moving parts of each individual project and it's demands.
Contact Katie for more information about subcontracting with Color Kissed LLC.
Homeowners have a special place in our hearts. We love to get to know you and learn how we can help bring vision to fruition. We love the connection we build with our homeowners and work hard to make sure we fully understand what we need to do to make your project special. We not only work to understand but share our knowledge and help empower you to you can feel confident choosing products most appropriate for your project and within your budget.
As always, a 1-hour complimentary color or design consultation is included for all of our customers. We can provide samples of decorative custom work or colors for you to observe at home before making a decision. We pride ourselves specifically in adding value to homes for re-sale and regularly educate ourselves on what brings up the value of a home on appraisal through color and finish. We know that color can affect our emotions in a dramatic way and the same is true when prepping a home for sale.
You may have heard the term "Color Psychology" but how does it really effect your business? There have been many studies in this field but there is no question that an incredibly high percentage of people make instant judgments about products and services based on color alone. Color can evoke emotions such as excitement, creativity, friendliness and peacefulness to name a few. Colors can also be used to draw attention and create focus, create the felling of sophistication or competence or be unsettling if not in alignment with your brand or message. Long story short, color and branding can have a huge impact on productivity in your work space and the purchasing habits of your clients.
Let us help you create a clean and optimal space for your employees and customers.
Color can improve your energy, help change your attitude and when you have the expertise from a team that chooses great quality products, knows color well and can consult with you for the look and feel that makes your home or office feel like your own.
Save time, get expert results when you hire our experienced interior painting company that serves the Denver Metro area
Our founder is Katie Carrera. As owner of Color Kissed Interior Painting, she is thrilled to focus on a team that is constantly learning better techniques to improve their skills and prove that quality and affordability can exist in harmony!
Color Kissed Interior Painting specializes in residential and commercial painting service in the Cherry Hills CO area and surrounding communities. You can count on our accomplished local painter to help you select the best colors for your rooms and apply quality paint to the interior of your home or business. By the time we're done painting, your space will have a completely new look. If you want a custom mural painted on your wall, our interior graphics painter has got you covered.
Services By Color Kissed include:
Residential Interior Painting
Commercial Interior Painting
Cabinet painting and decorative finishes
Faux finishing
Staining
More Services:
Murals
Water/smoke damage cleaning and re-painting
Decorative furniture painting
Concrete chalk staining and stencil work
Where Are Most of Our Customers?
Cherry Hills
Denver
Centennial
Highlands Ranch
Littleton